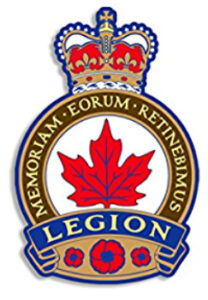 Who We Are
We are dedicated to supporting members of the Canadian Forces, Veterans and their families in need, honouring those who sacrificed for our country and providing essential services within our community. Zone A6 includes branches located within the City of London, and town of Dorchester.
The Royal Canadian Legion cares for all those who have served our nation. As members, we show our thanks by supporting and advocating for Veterans, by remembering their sacrifices, and by continuing the tradition of service in helping our communities.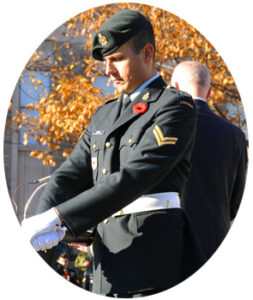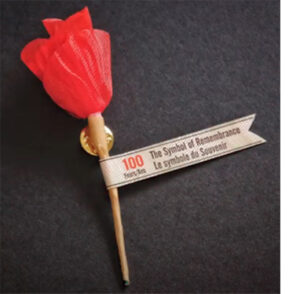 FEATURED VIDEOS
2021 is the 100th anniversary of Canada adopting the Poppy as a symbol of Remembrance. It all started with John McCrae's poem and a french woman, Madame Anna Guérin who took her inspiration from that poem.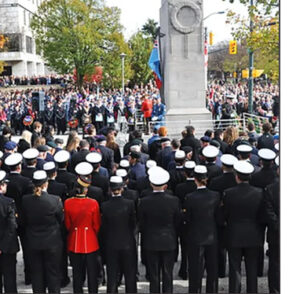 NEWS AND EVENTS
For the latest News and Events updates from the Royal Canadian Legion, Ontario Command, Zone A6 click on link.
LEARN MORE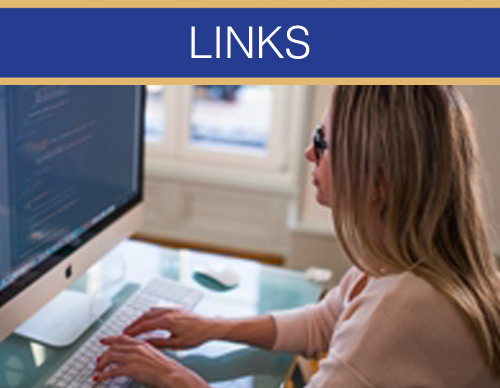 For links to the City of London, Canadian Forces, RCMP, Garrison Community Council and others please click on link below.