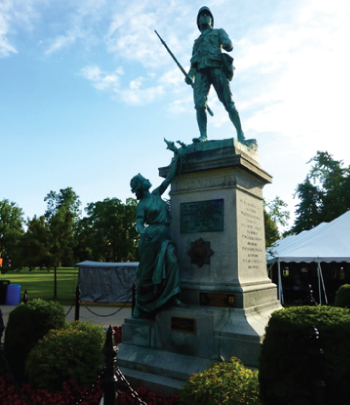 South African War Memorial
Victoria Park, London, Ontario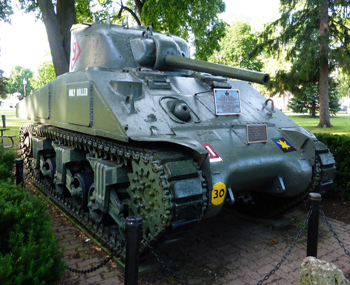 Holy Roller Tank
The famous Holy Roller, one of two Canadian Sherman tanks to survive the Second World War, is moved from its home in Victoria Park to Fanshawe College where it is being restored.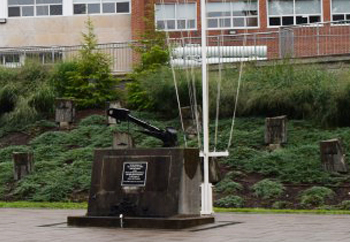 Battle of Atlantic Memorial
HMCS Prevost
19 Becher Street, London, Ontario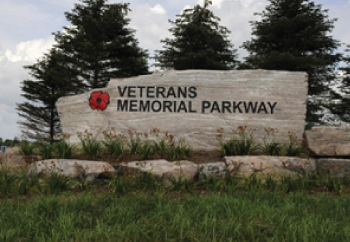 Veterans Memorial Parkway
Runs North and South for approximately 13 km between Wilton Grove Road and Clarke Road, London.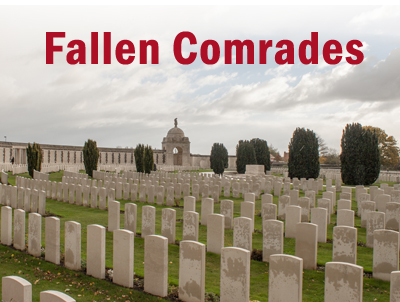 Our members and volunteers focus on making the maximum positive effort for our military community and veterans. We honour those who sacrificed, providing essential services within our community.