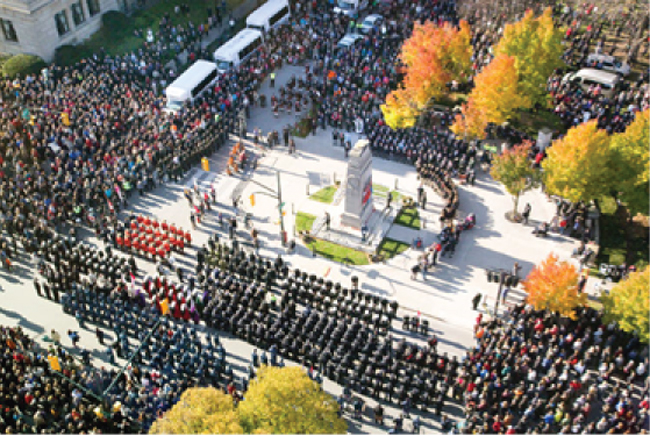 COMING SOON
The Remembrance Day Events page with purchasing a wreath details is currently being updated. The page will be available soon.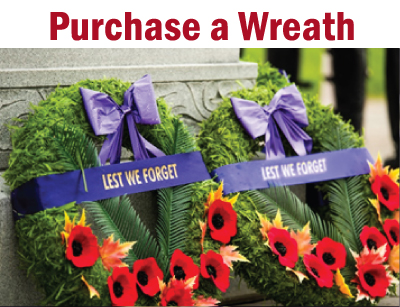 The Royal Canadian Legion makes wreaths available for purchase through Legion Branches for anyone wishing to place a wreath at a local commemorative event. Please contact your local Legion Branch directly to place an order. During the busy Remembrance period, we recommend you place your wreath order in early October.
---
Our members and volunteers focus on making the maximum positive effort for our military community and veterans. We honour those who sacrificed, providing essential services within our community.